Bonnie Shore Dombrowski, Attorney
Over 30 Years Of Representing Injury Victims
Bonnie Shore Dombrowski, Esq. has been an Arizona attorney for over 30 years. She has devoted her practice to helping people who have been injured, or who have suffered a trauma, due to the negligence of another person or entity. Her approach to the practice of law is to provide a professional environment where the injured person can focus on healing, while getting the best legal advice possible.
Bonnie is a graduate of the University of Arizona College of Law (December 1987), and was admitted to the State Bar of Arizona in 1988. Prior to that she earned a Bachelor's of Arts in Sociology from the University of Arizona in 1978. She is a member of numerous professional associations including the Pima County Bar Association, the State Bar of Arizona, the Arizona Association of Justice, and the American Association of Justice. Bonnie serves on the Board of Directors of the Arizona Association of Justice. Shore Dombrowski Law Firm, P.C. was in partnership with Jacoby & Meyers Law Offices for many years.
Bonnie has trained with the Arizona State Bar Trial Advocacy College, and the Trial Lawyers College, a national trial attorney training program headed by the renown trial attorney, Gerry Spence. She is also a member of the Trial School. Bonnie has presented at legal seminars, and has been selected to act as an arbitrator by her peers in the legal community. Bonnie has been rated by her peers as having high ethical standards and legal ability. Bonnie is admitted to practice in all level of courts in the state of Arizona, as well as the Ninth Circuit Court of Appeals.
Bonnie has served the community for many years. She has served on the Advisory Board of the University of Arizona, Department of Pulmonary Medicine, and other social service and religious organizations. She is currently the President of the Board of Directors for Strauss Manor on Pantano, a HUD funded property for low income senior adults.
Bonnie Is married to Joseph, and is is the mother of four adult children. 
Contact Shore Dombrowski Law Firm, PC for a free consultation today.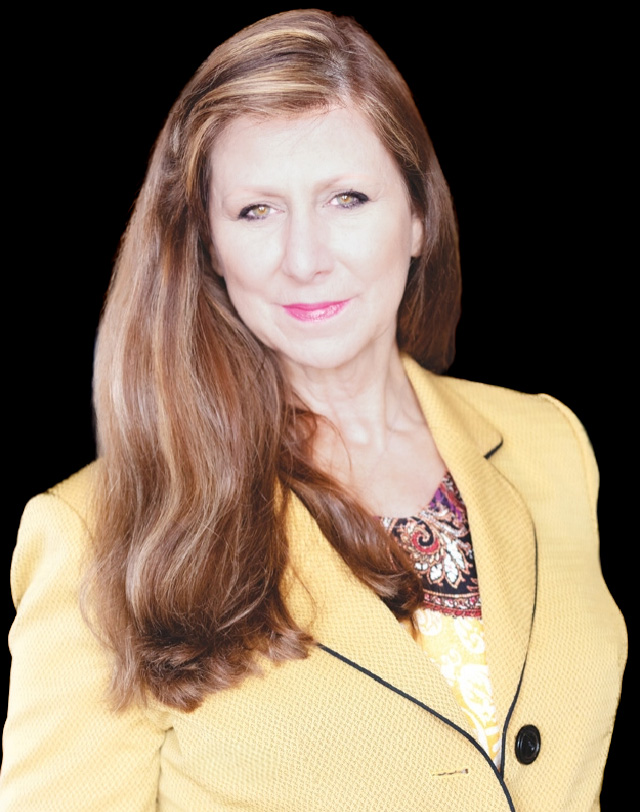 Admitted:
State of Arizona Supreme Court, All Arizona Courts
United States District Court, District of Arizona
Law School: University of Arizona School of Law, Juris Doctorate, 1987
Admitted:
State of Arizona Supreme Court, All Arizona Courts
United States District Court, District of Arizona
Law School: University of Arizona School of Law, Juris Doctorate, 1987
Affiliations:
State Bar of Arizona
Pima County Bar Association
American Association for Justice
Arizona Association for Justice / Arizona Trial Lawyers Association
Arizona Women Lawyers Association
College: University of Arizona, BA, Sociology, 1978