Shore Dombrowski Law Firm, PC has been fighting for the rights of injured patients for 30 years, holding the medical community/doctors, and Big Pharma responsible for their negligence, or putting profits ahead of safety. Discover below how we fight for you, when you are the victim of medical negligence.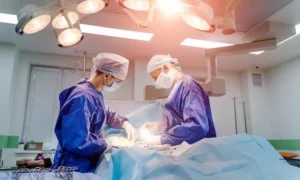 Medical malpractice, or negligence, occurs when a health care provider deviates from the accepted standards of practice in the medical community, and causes an injury or death to the patient.
If you believe you have the victim of a medical negligence contact Shore Dombrowski Law Firm, PC for a complimentary consultation.
Defective Medical Devices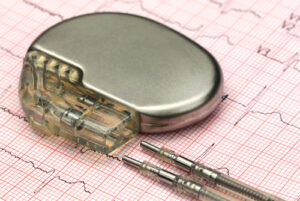 When you have a medical condition, you should not have to worry about the safety of the medical equipment and devices the doctors are using. The Federal Drug Administration (FDA) regulates medical devices and equipment. Despite that an alarming number of defective products still find their way to the market every year. In some cases, this is due to the medical equipment manufacturer's failure to do sufficient quality testing on their products, or to foresee potential problems. Sometimes medical manufacturers have knowingly released defective equipment to the market, risking the health and safety of the patients who rely on their equipment.
Regardless of the reasons for defective medical devices making it to the market, patients and their families have a right to sue manufacturers to receive compensation for damages they have suffered as a result of the defective device or equipment.
If you or someone you love has suffered damages as a result of defective or unsafe medical equipment, contact Shore Dombrowski Law Firm, PC.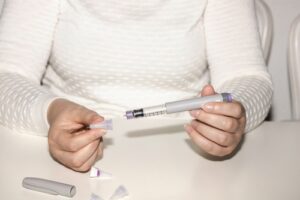 Medications may have been intended to help you with a disease, but often they end up harming you in unintended ways. Pharmaceutical manufacturers have an obligation to make sure their drugs are safe for consumers. When a dangerous drug or a defective drug causes you serious injury, you may be entitled to receive compensation for your damages.
Often, pharmaceutical companies are aware of the harmful side effects caused by their drugs, yet they do nothing to warn consumers or make the drugs safer for consumption. While a drug recall may be necessary to ensure the safety of consumers, it may cost the manufacturer billions of dollars in profits. Sadly, many drug makers place profits above consumer safety.
Please contact us today to schedule a complimentary initial consultation.
Nursing Home Abuse or Negligence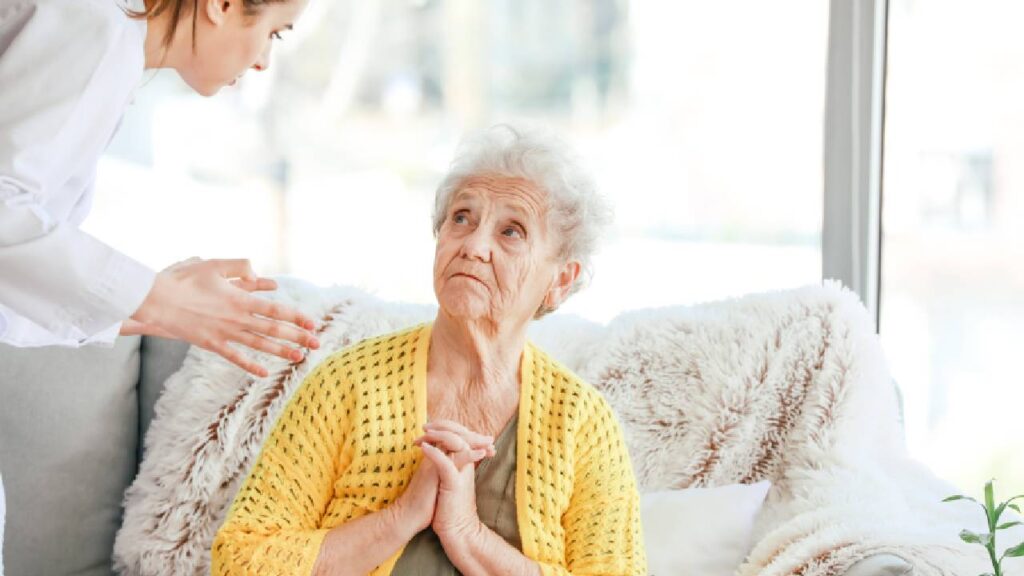 Seniors should be respected and treated with care. Seniors often end up in nursing homes, rehabilitation centers, skilled nursing facilities or other care homes in order to receive the care and attention that they need. Unfortunately, in many cases, they are not given the proper treatment, and are neglected or abused. Some facilities put profits ahead of safety, or do not have the proper staffing to provide the necessary care.  It is wise to consult with an experienced nursing home neglect and abuse lawyer to learn more about your rights.
What is Nursing Home Abuse/Neglect?
Nursing home abuse and neglect not only affects the victim, but their family as well. The most common types of abuse in a nursing home are:
Physical abuse, including unnecessary physical or forced restraint, hitting, choking, or over-medicating patients.
Sexual abuse occurs when a member of the nursing home staff engages in a sexual act with a non-consenting patient. This can also include sexual advances or comments as well.
Emotional abuse of the patient, including yelling, foul language, belittling, or making fun of patients. It can also be considered emotional abuse if an attendant makes promises to assist the patient but does not deliver on those promises.
Neglect occurs when the patient's needs are not met, including food, bathing, fall protections or other hygiene requirements.
Abandonment is another form of abuse that occurs when the patient is left alone without any treatment, support or contact with medical staff.
Financial abuse happens when the family's money is not used to take care of their loved one or is misused in other manners.
Signs of Elder Abuse
Because abuse can have different effects on the patients, it is important to understand what signs to look for if you suspect that your loved one has been abused in a nursing home. It is important to be on the lookout for signs such as:
Bruises, cuts, scrapes, burns, sores or infections
Signs of mental anguish, depression, or mood swings
Sleep deprivation
Loss of appetite
Loss of interest in activities
Because some of the residents of nursing homes are cognitively impaired,  or physically compromised they become easy targets for abuse or neglect. If you suspect that your loved one has suffered abuse in their nursing home, contact Shore Dombrowski Law Firm, PC  to schedule a no-cost, confidential consultation.